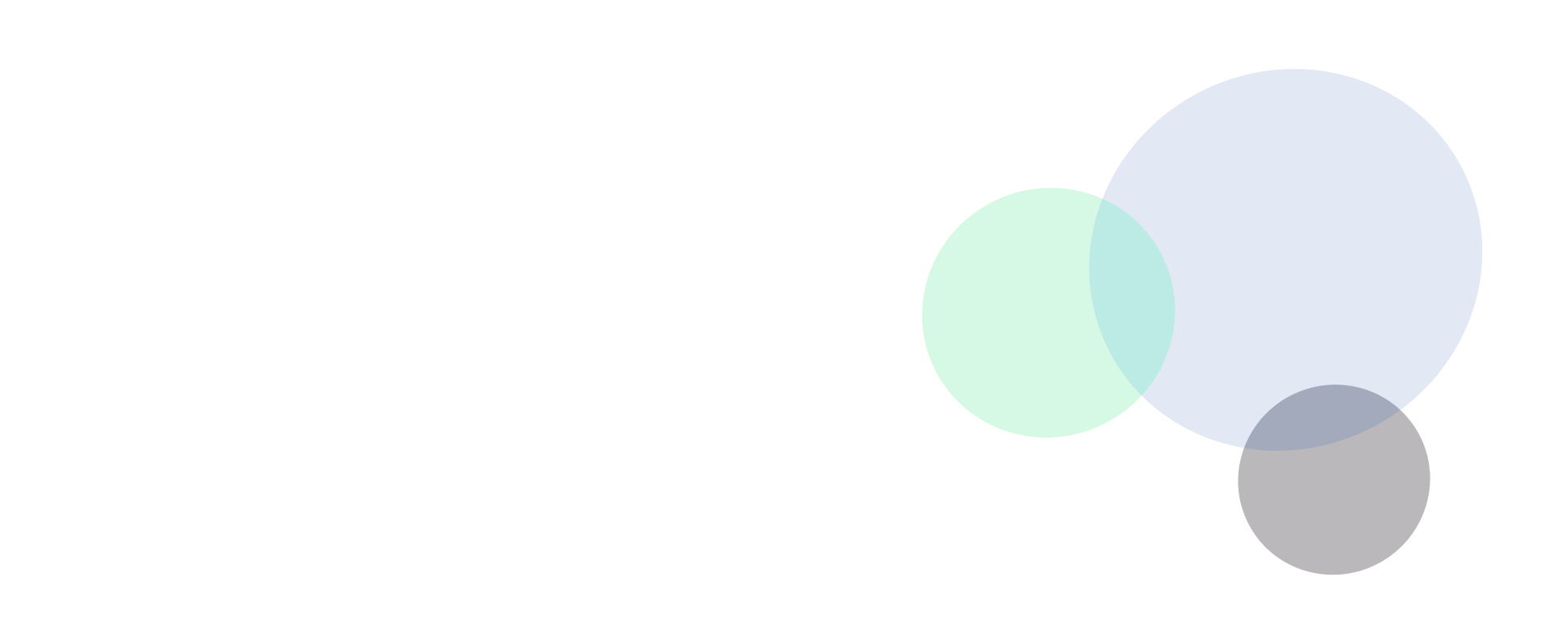 Metchosin Community Day is fun and free for the whole family.
The event starts at 11 am with the infamous Pet Show where every pet is a winner and goes from there!
Time 11 am – 6:30 pm
Location Metchosin Municipal Grounds, behind the Fire Hall, 4450 Happy Valley Road.
Cost FREE ADMISSION!
Parking is EXTREMELY LIMITED.
Parking for those with disabilities will be available next to the Fire Hall. Limited parking is available at old school grounds. A shuttle will run from New St. Mary's. Walk, bike if you can please!
2023 Schedule of Events (will be updated)
11:00 am – Metchosin displays, Producers Market open
11:00 am – Pet Show in the Village Green
11:00 am– Cakes, pies, produce viewing in the District Office
12:00 noon – Children Games – Village Green
12:00 noon – Sheep Shearing Demos every hour, on the hour
1:00 pm – 4 H judging, displays and demonstrations – Village Green
1:40 pm – Mayor & Council present Metchosin Community Awards on Main Stage
All day viewing Photography contest At the Community House and stay for cobbler and tea
Judging for the produce and baking contests will take place on Saturday, September 9; viewing on Sunday September 10.
Entertainment
Entertainers featuring "Metchosinites" and great singers and songwriters from the West Shore are featured throughout the day at the Main Stage. The Morris dancers will be around the field during the day. Tables and chairs around the Village Green for you to sit, have lunch and enjoy the Pet Show, Children's Races, 4 H judging, and more…….
11:00 – 11:45 – Rewind (Shari/John/Tim)
12:00 – 12:45 – Paradise Street
1:00 – 1:30 – Eidelweiss Dancers
1:40 – 2:00 – Metchosin Awards
2:15 – 2:45 – Pearson College Performers
3:00 – 3:45 – Lost Highway Trio
4:00 – 4:45 – Bryce Allan
5:00 – 5:45 – HDC Trio
Metchosin Equestrian Society
The Metchosin Equestrian Society has a great day of events planned between 11 am and 4pm at the Riding Ring. From the grandstand you will have a great view of the action in the ring, as local trainers and coaches, horses and riders demonstrate their specialized skills throughout the day. Check out the MES information booth under the stands for more information about the Society. Take some time to enjoy their petting farm just by the grandstand.
12:00 Drill team performance
1:00 Vaulting team
2:00 Drill team performance
3:00 Working Equestrian course (will be narrated)
Children's Sales Tables!
We are adding a new opportunity for children aged 12 and under to bring a card table, chair, umbrella (rain or shine) and sell their handmade or locally-grown wares and produce on the village green. We will have 10 spaces available – email info@metchosinday.ca to reserve a spot!
Bike Parking
Bike Parking is just behind the Metchosin Community House. To get here from Victoria by bike just take the Galloping Goose Trail to km 25 1/2 and turn left down Rocky Point Rd to Happy Valley Rd and then right on Happy Valley and just a short ride to 4450 Happy Valley Road.
Pets Welcome
All pets must be on a leash. Bring your bags for poop and scoop please! We will have water dishes throughout the village.
The Metchosin Farmer's Market
Held here each Sunday, the Metchosin Farmer's Market will be here selling vegetables, meat products, fruits, crafts, artisan creations and more. There are food vendors to curb your hunger. We encourage you to dispose of your waste responsibly in Sooke Disposal's garbage containers to help keep Metchosin green! And recycle your waste in the proper containers from Emterra.
On site
Farmers Market, Horse Demonstrations, Old Barn Books, Sheep Shearing, Junior Fire Challenge, Baking Contest, Vegetables and Produce Contest, Photography Contest, Children Games, Pet Show, 4 H judging and showmanship, Galloping Goose Sausage, Sci'Anew Nation BBQ, Snow Cones, Ice Cream, Hayride, Backhoe Digger, and more…
Rides
Hayride (.25 ); Backhoe Digger (.50). You will find them at the front of the municipal building near the fire hall. Look for signs. Tickets at the Info/Ticket Booth
Old Barn Books
Old Barn Books has something for every book lover and right next door is the Pioneer Museum. Here you can learn about the history of Metchosin.
Lamb and Salmon BBQ
The highlight of Metchosin Day is the Salmon and Lamb BBQ served at 5 pm.
You can watch the lamb roast all day under the careful eyes of the cooks. For only $25 you are served salmon, lamb, mint sauce, watermelon, corn on the cob, Fry's Bakery sourdough bread, tomatoes & basil, and coleslaw. An amazing deal for only $25.
Tickets sold at the ticket/info booth during the day. They go fast, so get yours early.
Volunteers
And last but not least, VOLUNTEERS. Metchosin Community Day needs volunteers.
If you would like to help out for one or two hours or more, please contact us at info@metchosinday.ca
See you at 2023 Metchosin Community Day