Special Guest Judges!
At the Metchosin Day Pet Show
everyone is a winner!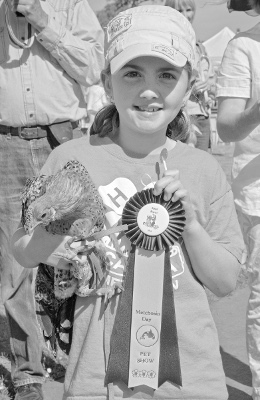 Bring your…
* cat(s) * dog(s) (large, medium, and small) * bird(s) * hamster(s) *chicken(s) * guinea pig(s) * rabbit(s) * rat(s) * frog(s) and ?
Classes include: happiest, cutest, longest hair, loudest bark, nicest purr, longest tail, smoothest coat, best trick etc…
Special prizes for –
Best-in-Show & Reserve Best in Show
Best Costume (your Pet's, not yours!) & Reserve Best Costume
Most Unusual Pet & Reserve Most Unusual Pet
Most Rural Pet & Reserve Most Rural Pet
Assemble with your pet in the Village Green for judging beginning at 11:00 am.
Admission Free – For more information call Frank at 250-478-1671